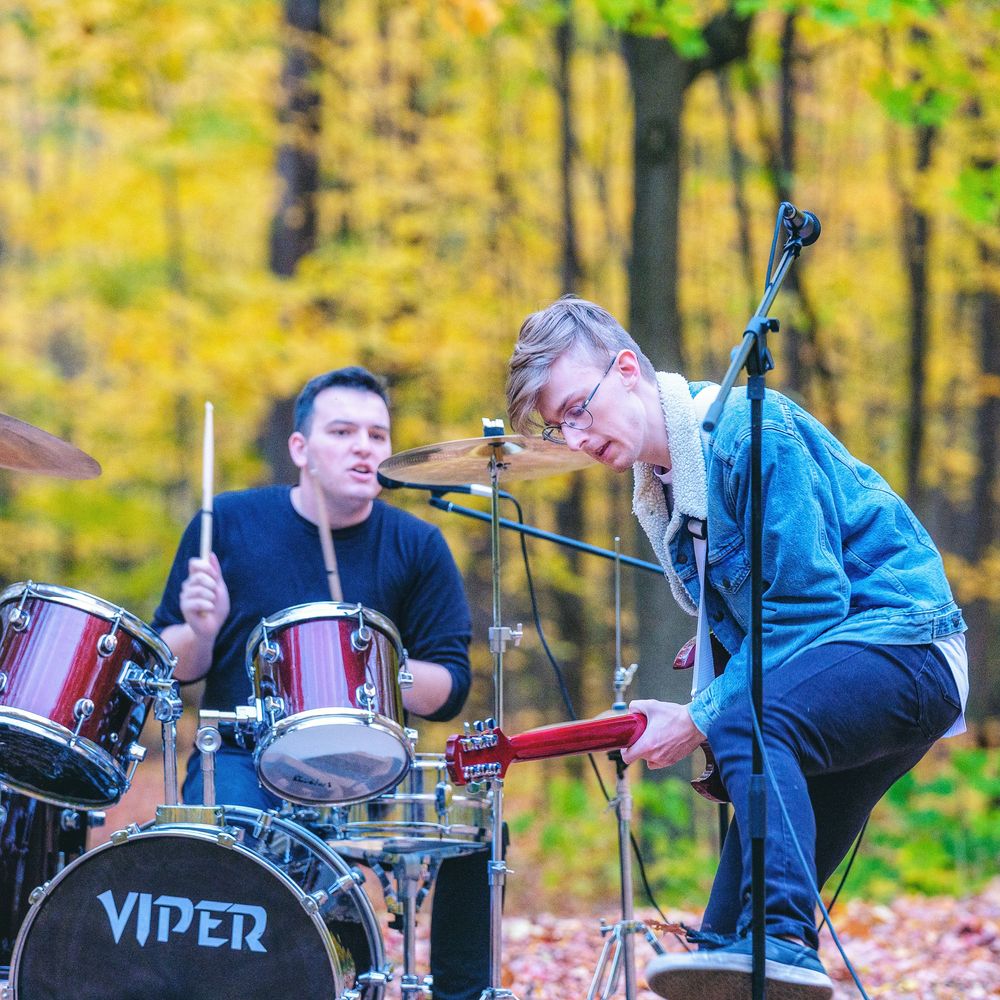 We. Are. Rising at Fall.
Taking cues from such diverse acts as Muse, Radiohead, Arctic Monkeys, The Cranberries and 21 Pilots, Rising at Fall include Liam Desrosiers (vocals/guitar) and Jérémy Goyette (drums).
Blending elements of classic and indie rock with pure pop sensibilities, RAF deliver catchy songs with crunchy guitars, roaring choruses and great melodies.