"

Life is full of obstacles; so let's use these hurdles and transform them into a positive experience." - Liam & Jay from Rising at Fall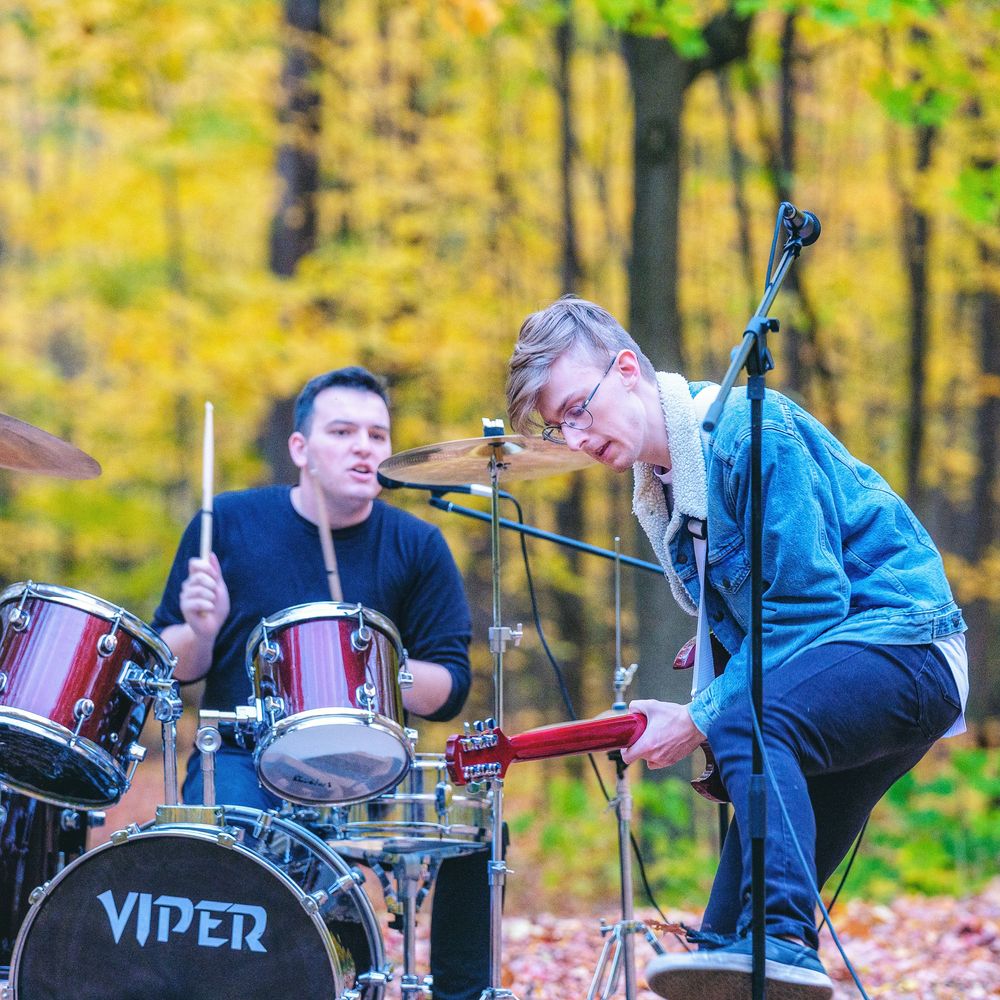 Taking cues from such diverse acts as Muse, Radiohead, Arctic Monkeys, The Cranberries and 21 Pilots, Rising at Fall include Liam Desrosiers (vocals/guitar) and Jérémy Goyette (drums). Blending elements of classic and indie rock with pure pop sensibilities, RAF deliver catchy songs with crunchy guitars, roaring choruses and great melodies.
Press Photos
If we could describe this song in one sentence: "To drown oneself to forget a striking truth". Sometimes, people want to escape reality instead of facing difficult moments in their lives. "Drown" describes the feeling of wanting to escape life in any way possible. To be close to our family and friends and being happy is what everyone is looking for but it can be difficult to feel happiness when all you feel is suffering and despair.